A Beacon of Hope To Our Community
Women of Worship Ladies Ministries
Our Ladies Ministry is grounded in prayer, studying God's Word and fellowship. The ladies meet for regular meetings every second Monday evening of the month at 6 pm from September through April, with other events announced.

All ladies 12 and up are welcome and bringing friends is encouraged! Each meeting features a speaker, prayer time, and fellowship over potluck snacks we bring to share.

In addition, we plan a number of social events each season, and we help with funeral meals, the Rummage Sale, and other fundraisers.
President: Trish Stevenson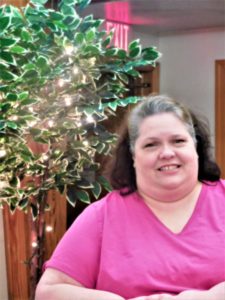 We hope you will come and join us for a great evening of fellowship, worship, a message from the word of God and good food. Hope to see you there.
WELCOME TO
Lighthouse Pentecostal Assembly
We look forward to meeting you, digitally and in person! If you need prayer or assistance, please contact us!
Click The  Button Below to submit your Prayer Request