A Beacon of Hope To Our Community
Brothers' Keepers/Ladies WOW/Limitless/Refuge
For more information on any of these events, times or dates or about them checkout the ministries page for each one of them or contact one of the ministry leaders for more information.
To download click on the reading plan and click the download button.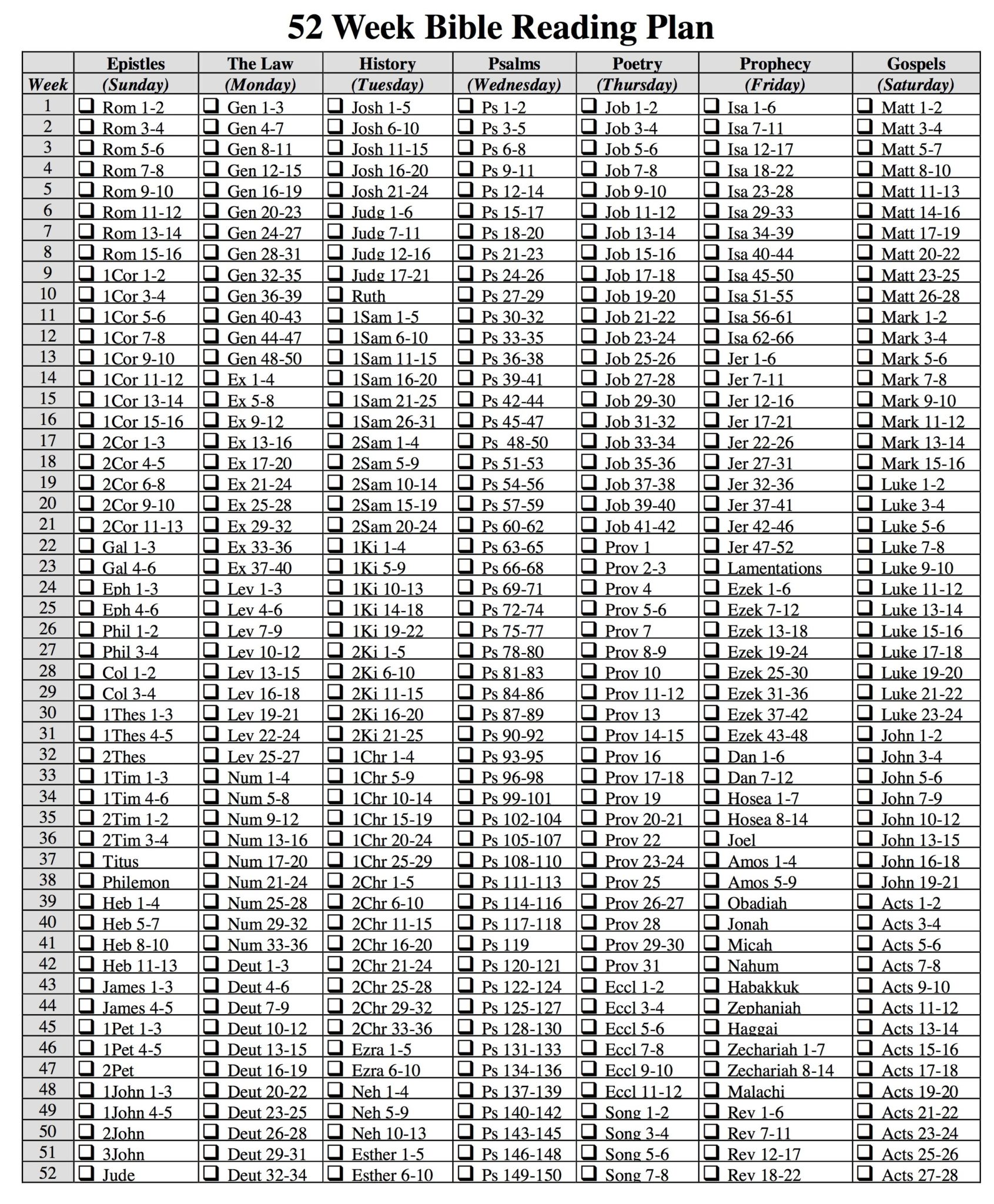 WELCOME TO
Lighthouse Pentecostal Assembly
We look forward to meeting you, digitally and in person! If you need prayer or assistance, please contact us!
Click The  Button Below to submit your Prayer Request