A Beacon of Hope To Our Community
At Lighthouse Pentecostal Assembly we believe the power of God is Limitless. This means we believe the word and love of God should be available to all people of all walks of life. Limitless Disability Ministry was started at Lighthouse to minister to those with disabilities and allow them to experience God in a safe and encouraging environment.

Limitless Disability Ministry hosts Respite Nights to offer caregivers a time to relax, recoup and rest. Respite Nights are designed to offer a fun, engaging and spiritual experience for individuals with disabilities. Our goal is to offer games, food and excitement while keeping a focus on the Word of God.

We'd love to invite you to come visit Lighthouse Pentecostal Assembly and join our next Respite Night!
Limitless Leaders: Krystal Estridge and Brian Quigley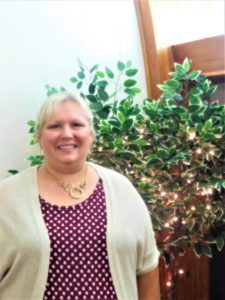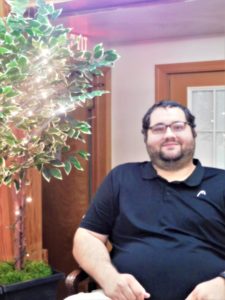 Come and join us for an evening of great fellowship, good food and lots of fun playing crafts and games and lifting each other up in our Lord Jesus Christ. Hope to see you there.
WELCOME TO
Lighthouse Pentecostal Assembly
We look forward to meeting you, digitally and in person! If you need prayer or assistance, please contact us!
Click The  Button Below to submit your Prayer Request